Vinple main page
ABOUT US
Realizing Your Vision is Our Passion
GOT AN IDEA? LET'S GRAB A COFFEE!
Who is the VINPLE?
Graphically Speaking's team of web specialists has a proven track record of providing comprehensive web development services for many website projects. We are dedicated to providing each client with the best possible return on their web investment.
Team
We have a very diverse team from several countries and backgrounds!
PORTFOLIO
We value simplicity over complexity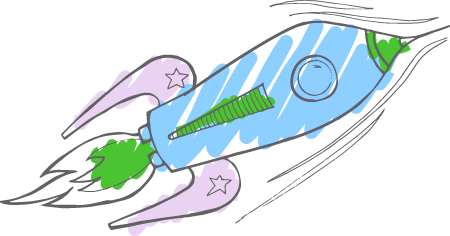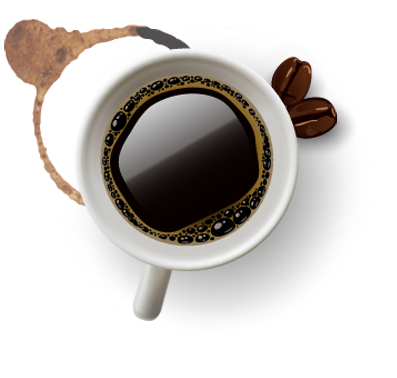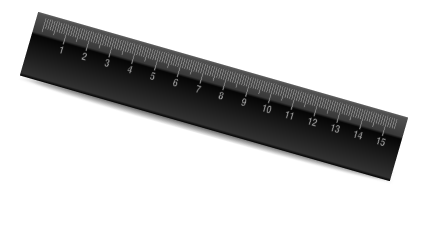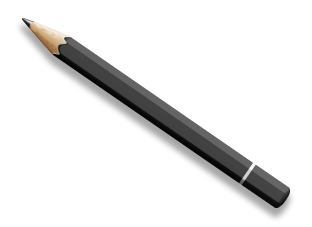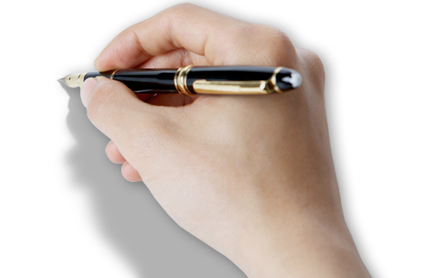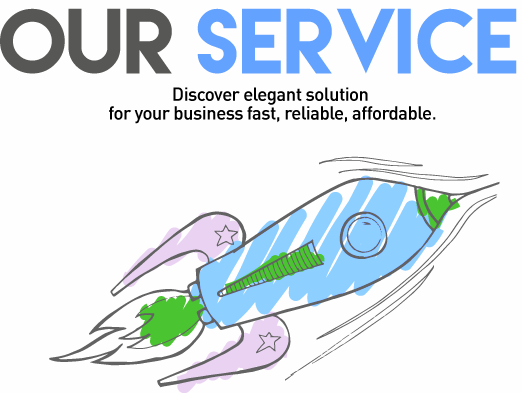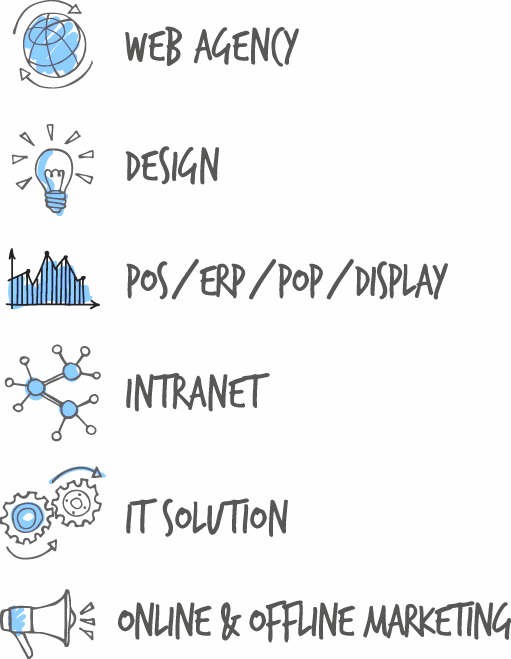 PROCESS
Let's have a chat first!

CONTACT US
INFORMATION TECHNOLOGY
info@vinple.com
www.vinple.com